Globetrotters Jenny and Stephen have always had their sights set on Dublin City Hall and, with such a stunning setting, the venue did not disappoint. Their chic ceremony included black bridesmaid dresses, colorful heels and a handfasting – followed by an exquisite reception in a Georgian townhouse.
THE COUPLE
Jenny Holder, Research Administrator, and Stephen Flynn, Engineer.
THEY LIVE
In London.
THE PLACE
Dublin City Hall for the ceremony and 25 Fitzwilliam Place for the reception.
PHOTOGRAPHY
Jasna Pasalic.
THEY MET
At a dodgy South London nightclub called Infernos. We danced on cotton-eyed joe by Rednex together and the rest is history!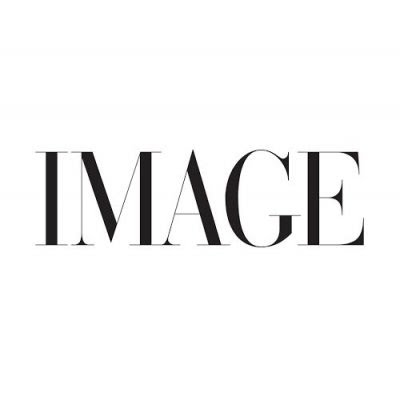 PROPOSAL
We were living in Toronto at the time and decided to book a last minute weekend in New York. Since the notice was so short, I didn't expect Steve to get on his knees as we strolled through Central Park.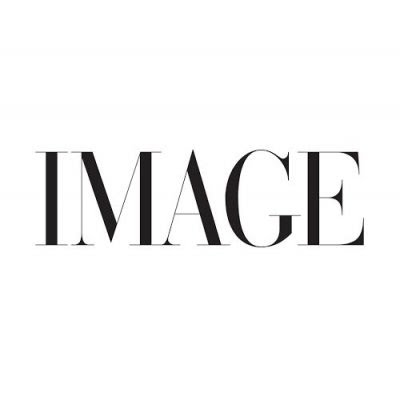 THE DRESS AND THE SUIT
I started shopping for clothes on a trip back to the UK in 2019, as I really wanted my mum and sister to be there when I found "the dress". I ended up opting for one of the first dresses I tried on, which was a Noble & Wright Atelier design not far from my home town in Leicestershire.
Although not a bespoke design, I was able to make tweaks and changes to the design and fit which was a great experience. I was so glad I hired an independent clothing designer as they were so flexible and helpful after we postponed our wedding twice.
Steve opted for a navy blue Hugo Boss three-piece suit, which he bought just a month before the wedding! We cut it a bit well with the best men's suits too, but it all came together in the end and it turned out great.
CEREMONY
One thing we knew from the start was that we wanted to get married at Dublin Town Hall. Our reception venue changed several times due to Covid, but we stuck with the town hall throughout.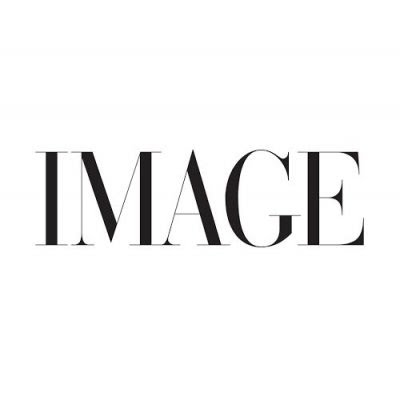 It's the most beautiful place and the backdrop for the photos is amazing. We had a humanist ceremony, which was officiated by Susie Kennedy from the Humanist Association of Ireland. Susie was brilliant and made us all feel comfortable before walking up the aisle.
We had a little aperitif right after the ceremony so that we could all make the most of being in such a beautiful space.
THE RECEPTION
In 2021 we had decided to reduce our wedding to just 35 guests due to ongoing restrictions and all the uncertainty around Covid. Our original location couldn't accommodate our small numbers, so we decided to start looking for other locations in the city.
After visiting many different restaurants, we finally booked 25 Fitzwilliam Place for an intimate happy hour and dinner. Everything about the place was perfect – the service, the canapes, the meal, the cocktails.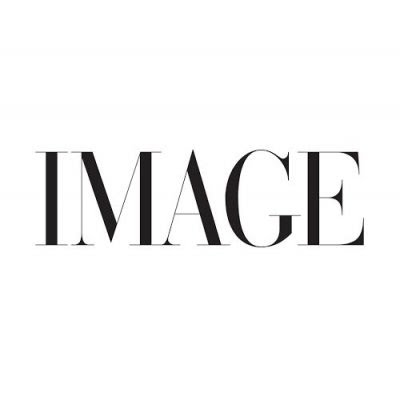 Due to the size and style of the venue, it almost felt like we were having our own house party, but in a really fancy Georgian townhouse! We stayed across the road at number 31, so we could literally stumble across the road at the end of the night.
ENTERTAINMENT
We rented a keyboard for the town hall so my brother could play learn to fly by Tom Petty as we walked down the aisle. It's a really special song for me and my family, so it meant a lot that he played it for us that day.
We wanted our reception to be very informal and relaxed so we decided to go with a traditional Irish band. We booked Asgard quite early in our wedding planning, so it was nice to finally hear them play live during our happy hour.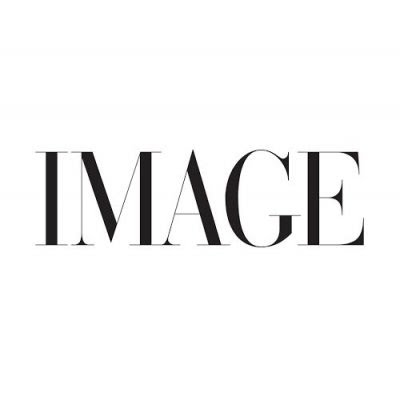 THE DECOR
We were lucky with both places because they didn't really need any decorations to look good. All we had at 25 Fitzwilliam were wildflowers from the Garden at Powerscourt Townhouse Center and a few family photos on the cake table.
We haven't really chosen a color palette for the flowers. I knew I didn't want anything too structured or formal, so I just asked Róisín from The Garden to select some seasonal wildflowers, and I couldn't have been happier with what they picked!
Our bridesmaids wore black dresses from & Other Stories, Reiss, Never Fully Dressed and Alice Temperley. Everyone wore different colored shoes for a pop of color, myself included.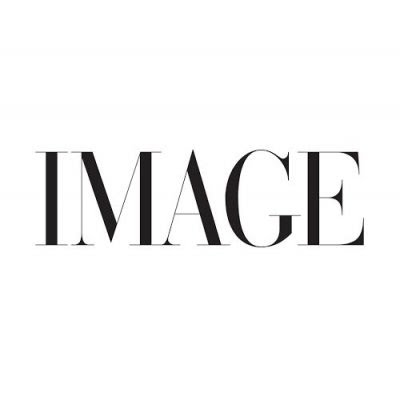 THEY WISH TO HAVE
Looking back, it would have been amazing to have a videographer in addition to a photographer. I don't remember much walking down the aisle and I wish I could watch my brother play the piano at City Hall. But our photographer Jasna created an Instagram reel with some short video clips and photos, which is one of our favorite things to look back on.
THEIR BEST MOMENTS
Have a drink at the Long Hall pub just the two of us after the ceremony. We highly recommend setting aside some quiet time to spend some time together amidst all the craziness of the day. But honestly, we loved every minute of it, and it was worth the three and a half year wait!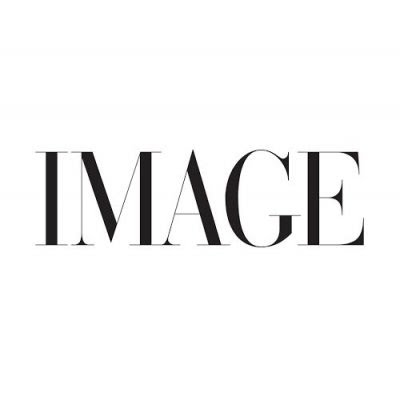 THE FIRST DANCE SONG
The right side of the road by Van Morrison.
THE CREW
Bride's dress: Noble & Wright workshop. Bridal shoes: Loeffler Randall. Groom's suit: Hugo Boss. Florist: The garden. Cake: Caroline Goulding. To put on makeup: Marie Ellen Darby. Hair: Kristin Oritz. Bandaged: Asgard.
See more photos from Jenny and Stephen's wedding in the gallery below.
Photography and videography by Jasna Pasalic.
Want to see your real wedding on IMAGE.ie? E-mail [email protected] with the subject "real marriage".